"The photographer who loves to bake."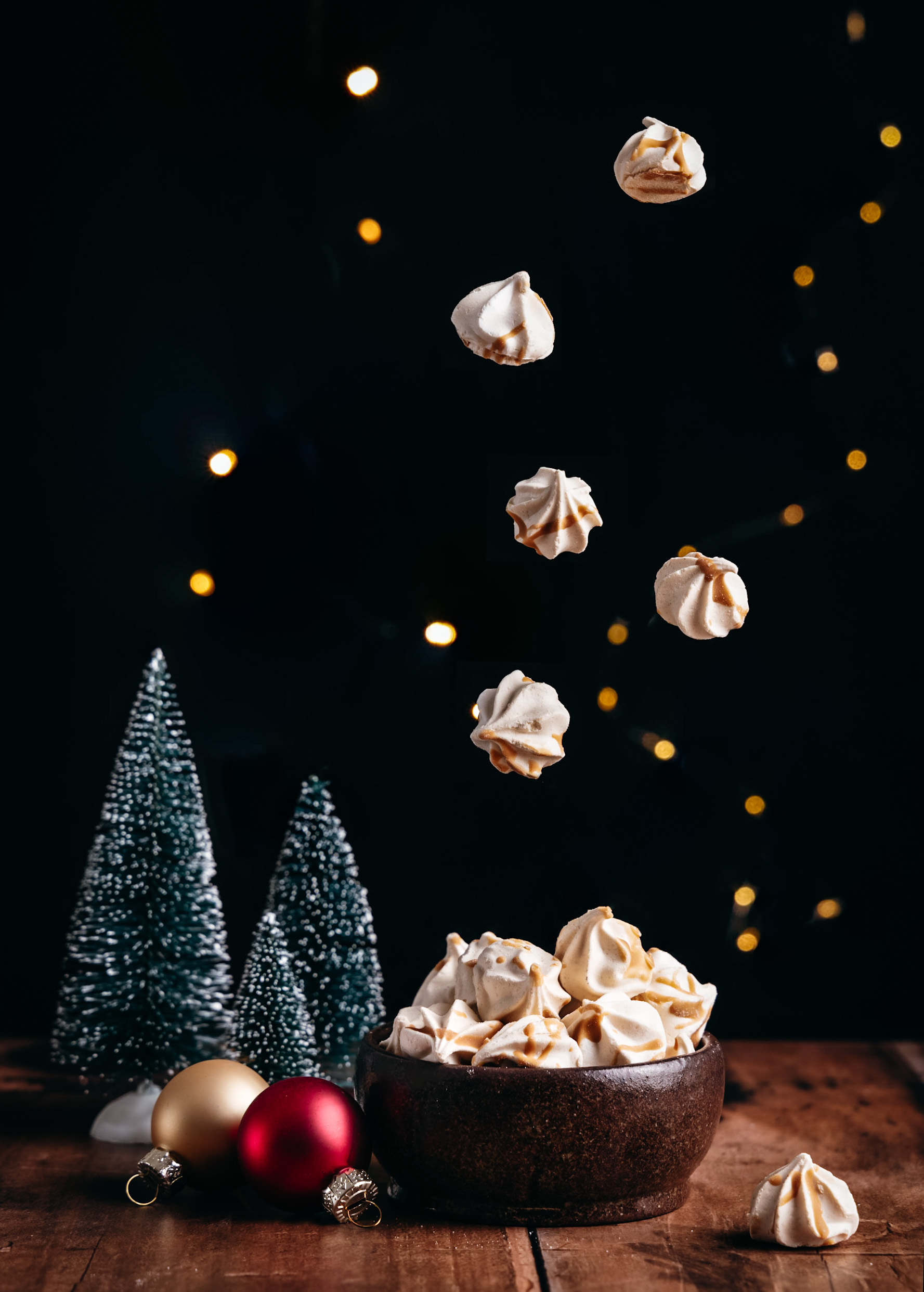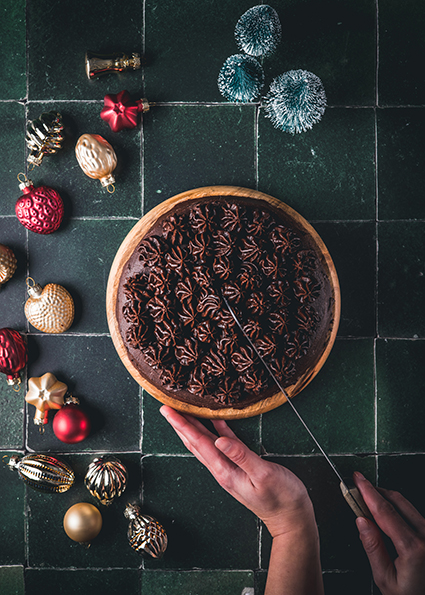 Maaike is a very nice photographer to work with.
She works meticulously, listens carefully to your wishes, puts you at ease and delivers beautiful photos.
I would definitely recommend her!
– Nicole
I don't think you have any idea what this means to us. We also sometimes take pictures of Aimée to preserve memories. When I look at that I just see a nice photo of a nice moment etc. It is so very special and clever how you manage to give us a photo in which so much emotion and feeling is captured in that photo. Those first photos have become so dear to me. You seem to forget so quickly how small she used to be and you manage to really show that little one.
– Wendy
I can't wait to hear from you!
Send me a message below.