Hi, I am Maaike!
The 'M' from 'PICTURES BY M'

My photography history goes back to the moment I got my own camera for my final exams. At the time, this was one of the first APS cameras.
I bought my first 'real' SLR camera years later. At the time I had my own website about musicals, for which I regularly had to go to media presentations, premieres, etc.
Only after I started traveling did I really discover my passion for photography and what started with travel photography has grown into photographing food, products, interior and people.


Fun fact: I am holding an apple and an onion here. Those are the names of my two bunnies!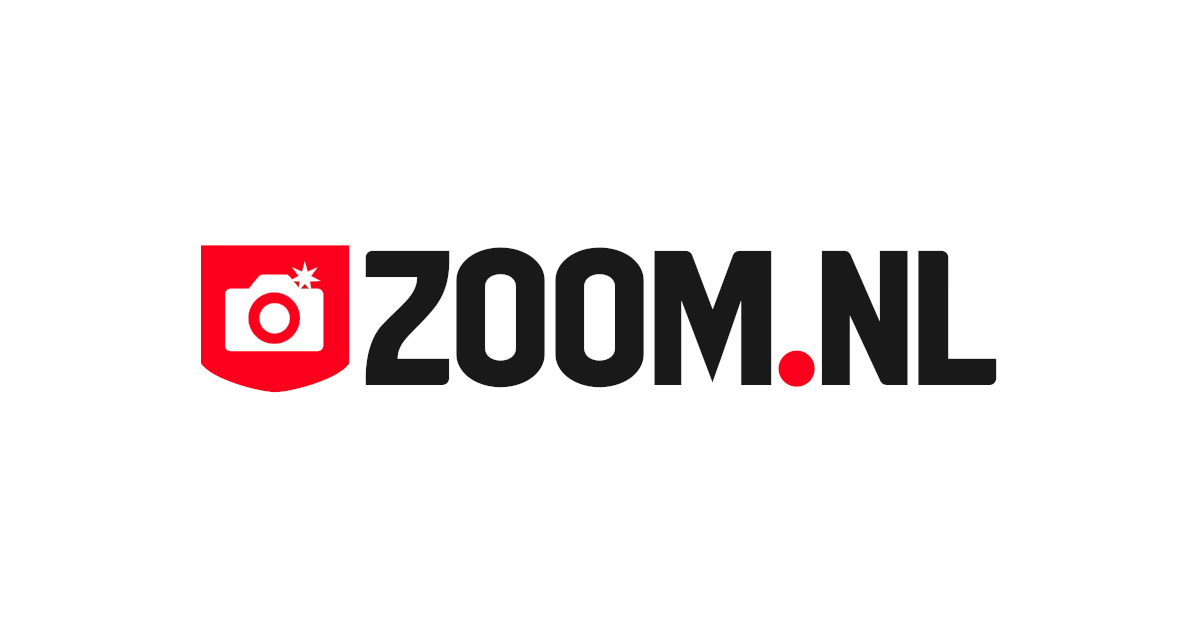 Several of my photos have appeared in Zoom Magazine's Macro Photography special.
In the December edition (2021) an interview and several of my photos was published.
I am part of the team of photographer Lucie Beck, where my work is managing, among others, MyLucie Backdrops.
"To me, photography is an art of observation. It's about finding something interesting in an ordinary place…
I've found it has little to do with the things you see and everything to do with the way you see them."
Travel Photography
My love for photography started with taking pictures during my travels. Especially Australia, Asia and Cape Verde.
These photos can also be found on Instagram:
I can't wait to hear from you!
Send me a message below.